You have a question or are interested in our products and services? Please feel free to call us or write us a message. We will get back to you as soon as possible.
All fields marked with * are mandatory. You can revoke this consent at any time, in whole or in part, with effect for the future, by sending a message to info@gracher.de .
At your request, we can hold business talks in Bulgarian, German, English, French, Greek, Dutch, Russian, Spanish, Turkish and Ukrainian.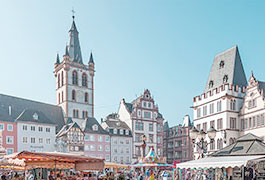 Head Office Trier
Bahnhofstraße 30-32
54292 Trier
Tel.  +49 651 98127-0
Fax  +49 651 98127-10
Mail info@gracher.de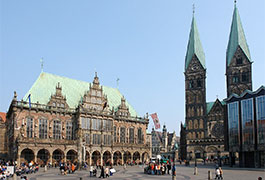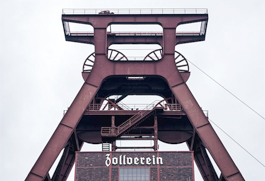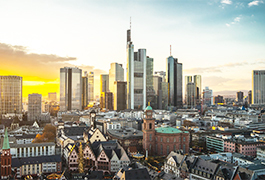 FRANKFURT
Rennbahnstrasse 72-74
60528 Frankfurt am Main
Tel. +49 69 509 552 560
Fax +49 69 509 552 569
Mail info-frankfurt@gracher.de
Locations - International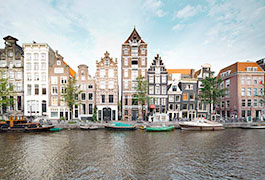 NETHERLANDS
Branch Office Amsterdam
Radarweg 543
1043 NZ Amsterdam
Tel. +31 20 8880620
Mail info@gracher.nl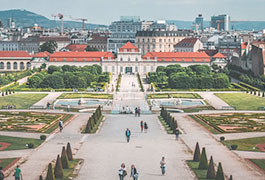 AUSTRIA
Coworking Office Vienna
ACIC – Neutorgasse 132
1010 Wien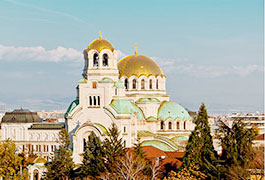 BULGARIA
Branch Office Sofia
Mihail Tenev Str. 12
1784 Sofia
Tel: +359 2 9642020
Mail info@gracher.de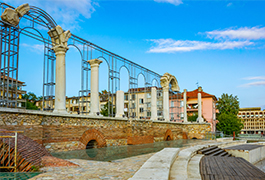 BULGARIA
Office Stara Zagora
Blvd. Knyaz Aleksandar
Batenberg 28
6003 Stara Zagora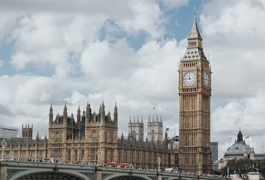 United Kingdom
Branch Office London
TT08, 18th & 19th Floors
100 Bishopsgate
London, EC2N 4AG
Tel. +44 203 9960351
Mail info-london@gracher.uk